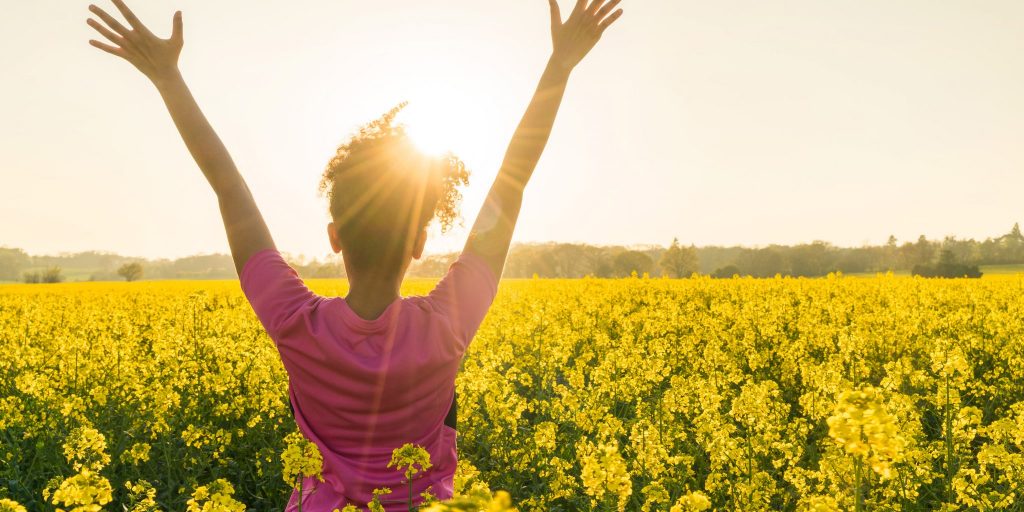 More About Our Health Products
Our health coaching program will maximize your potential, optimize your health, and can slow the aging process. With the Zeal wellness blend, you will enjoy a boost of energy that will keep you in a top shape for the rest of your day.
What We Do
With us, as your health consultant, you will be able to get Zeal – a combination of minerals, vitamins, and antioxidants extracted from fruits, vegetables, and other beneficial plants. These powerful nutritional components are natural real food products that will make you feel energetic, vibrant, and ready to live a life full of meaning and purpose. Choose our health consultant, and start feeling the results in the first 30 days.
Welcome… Meet Don Crumlin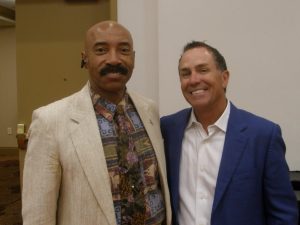 You do not have to look long for a health coach that will get you the results you want. With my help, I can help you achieve your desired results. Whether you need more energy, nutritional boost, or you simply want to feel fresh, we can offer you an excellent solution that will renew your zeal for life. Creative Crumlin Associates, my company,  is the company that will offer you a groundbreaking product for a new healthy lifestyle. We are based in Antelope California. Call us today to learn more about our terms and rates!
Creative Crumlin Associates
Antelope, CA 95843
Areas served: Elverta CA, Counsman CA, Gold River CA, Maidu CA, Rio Linda CA and the Sacramento 
Phone:(916) 207-2987